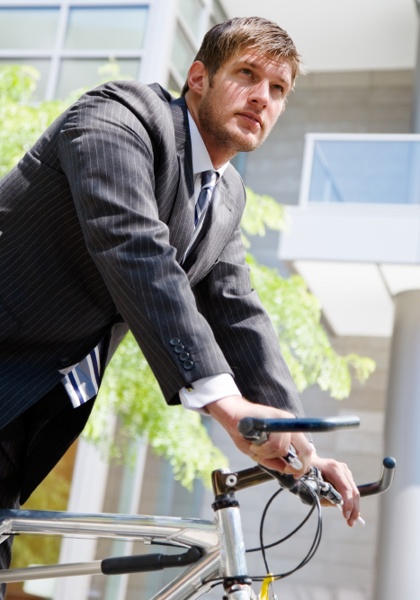 What is the Cycle to Work Scheme ?
There is a Government Scheme that allows employees to save up to 42% on the purchase of a brand new bike and safety equipment.
The Cycle to Work Scheme aims to make cycling more attractive and more accessible by taking advantage of tax incentives.
Cycles UK have developed our Cycle to Work Scheme to help businesses and employees take advantage of this scheme by supplying bikes and safety equipment at a reduced cost to the employee and no cost to the employer.
Companies can add the Cycle to Work Scheme to their employee benefit package and make considerable savings on the National Insurance Contributions bill.
At Cycles UK we have 14 stores across the South East as well as an online store which means we can cater to the needs of all business sizes.
We deal with all the paperwork and administration to set your company up on the Scheme and guide your employees through the process of getting their bike.
---
By partnering with Cycles UK for your Cycle to Work Scheme, you can ensure your staff have access to specialist knowledge and advice to take full advantage of the Scheme.
Once the Scheme is running, we will provide a comprehensive after-sales support including warranty issues, servicing and queries. At all times you will have a Cycles UK rep to contact.
Cycles UK ensures that all paperwork required under this agreement is in full compliance with the Office of Fair Trading, HMRC, Trading Standards, and the Department of Transport.