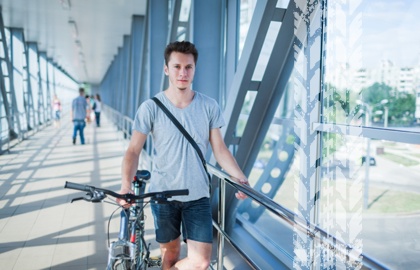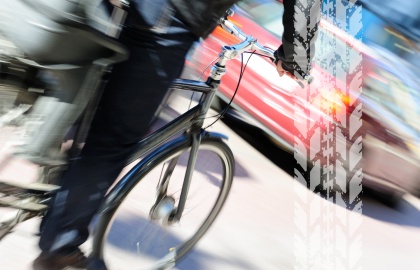 How It Works
The Employer
Signs an agreement with Cycles UK for the provision of the Cycle To Work Scheme (one time only)
Responds to Quotes for authorisation and pays invoices accordingly
Signs a pre-populated Salary Sacrifice agreement between Employee and Employer
Releases Voucher to the Employee for the redemption of their chosen equipment
The Employee
Obtains a Quote from Cycles UK via this site or in-store
Signs a pre-populated Salary Sacrifice agreement between Employee and Employer
Redeems the Voucher in-store to receive their chosen equipment
Example with £1000 of equipment over a 12 month hire
The Employee pays £56.67 per month from their net income over 12 months, total £680.04, saving 32% on the cost of the equipment.
The Employer receives £83.33 per month over 12 months, total £999.96, plus 13.8% or £138 reduction in their Class 1 National Insurance Contributions.
This is a Salary Sacrifice arrangement backed by HMRC.